Why Donate?
Nationally, there are more than 100,000 people waiting for an organ transplant. Every ten minutes, another person is added to the list. You can help by registering as an organ donor.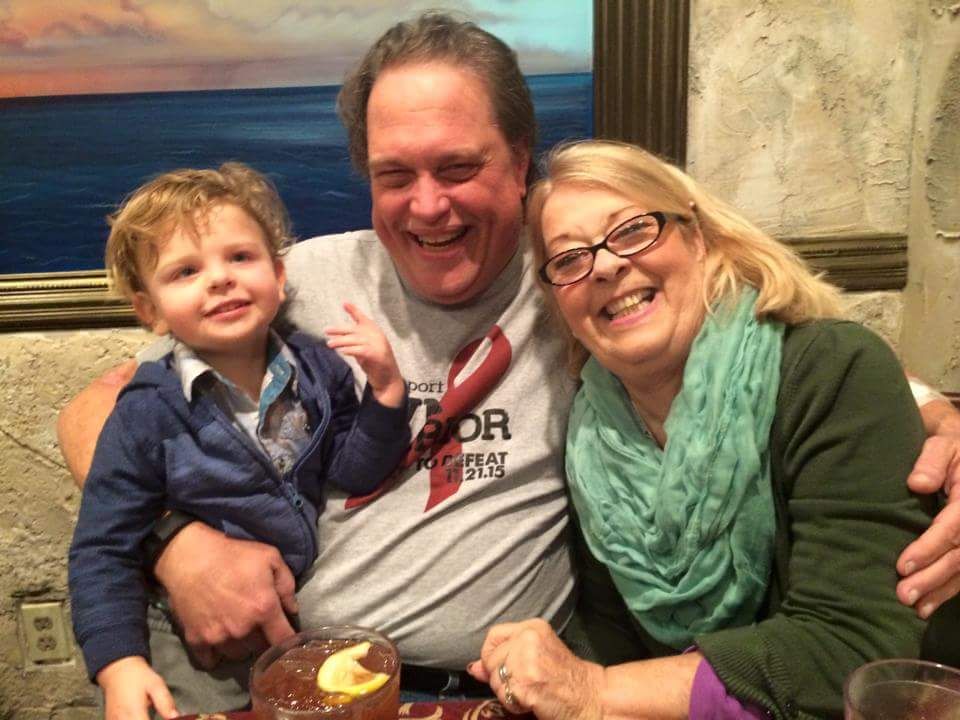 The need is great and you have the power to do something about it, by becoming an organ donor.
Your single selfless act to register as an organ donor gives you the opportunity to save up to eight lives. You can also heal many more lives through tissue donation.
Show you care: On average, 17 people die each day in the United States because the need for organs far exceeds the current number of available life-saving gifts. The lack of available organs for transplant is an urgent public health issue.
Why is it so critical to raise awareness of the importance of organ and tissue donation? Because lives literally depend upon it. Sign up today.
Learn more
---
Have a question? Call (215) 557-8090 if you have an immediate need.
---